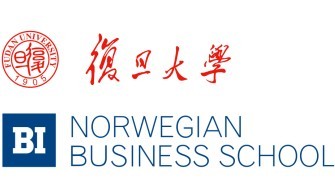 8月5日 2015, 18:30 至 8月5日 2015, 20:40 (时区 +08:00)
活动详情
You can become a CEO in Scandinavia and Western owned businesses in China if you can create trust. Business Culture is about creating inner and outer growth. Bridging Western Culture and China Culture is about knowing each other's roots and respect for one another's values. A leader with integrity, ability to create trust and required professional skills is the dream recruit for western companies who are looking for a CEO or other key position in the company.

Date: Wednesday, August 5th, 2015
Venue: Sofitel Hyland Hotel, 505 East Nanjing Road, 4th Floor, Fleurie Room 南京东路505号海伦宾馆 4楼 海吟厅
Agenda:
18:30-19:00 Registration, coffee and finger-food
19:00-19:20 BI-Fudan MBA Program Introduction
19:20-20:10 Speech by Jan Boström-Topic: Path to the Top
20:10-20:40 Q&A session
Speaker: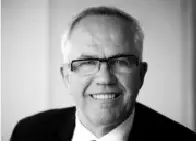 Jan Boström, Executive Business Coach, founder of the successful Swedish international consultancy firm Gaia Leadership.
Jan works as a close partner to individuals, companies and agencies on their way to outstanding and sustainable business results.
Jan challenges and supports leaders to release their true potential. He successfully coachs leaders to gain top positions in multinational companies and in public sector.
感谢Mr. Jan Bostrom先生集多年为各大著名跨国公司做咨询和个人教练的经验,帮我们指点迷津,解释西方价值观和用人之道,让我们发现自身潜力和弱点,为达到职场另一高峰做准备。
---魏明 爱立信(中国)通信有限公司执行副总裁,上海分公司总经理
咨询电话:021-52301885
时间
2015年08月05日, 18:30
- 至 -
2015年08月05日, 20:40 (时区 +08:00)
地点
海伦宾馆4楼海吟厅
南京东路505号

上海




主办方