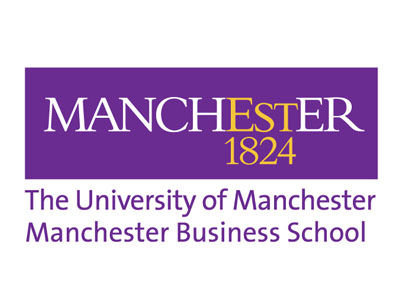 1月16日 2013, 19:00 至 1月16日 2013, 20:30 (时区 +08:00)
活动详情
"Leading and Managing Organisational Change in a Globalising World"
Good management is no longer enough. What is increasingly important is the ability to lead increasing globalisation has intensified the pace, scale and scope of change and corporate success has come to depend on a managers' ability to navigate their companies through change. Professor Pikay Richardson will take you through the cause and impact of change and the strategies today's managers must employ to successfully manage change.
Speaker: Professor PKay Richardson
BSc (Eng), MSc, PhD.
Visiting Senior Fellow (PMO Division)
Research Interests: Business Economics; Globalization; Industrial Policy; Innovation; Multinationals; Product Innovation; Strategy
"Career Impact of a Global MBA"
Getting the Skill Set you Need to Meet your Career Goals and Earn your World Class MBA without Interrupting your Career.
Speaker: Mr. Nigel Banister
Chief Global Officer, Manchester Business School
You will find out more about the impact of a Global MBA on your career and learn about how the success of MBS Global MBA in China was achieved. Mr. Nigel Banister will share his knowledge and experience with you during the event
Time & Date 7:00pm-8:30pm, Wednesday, 16 January, 2013
2013年1月16日周三19:00至20:00(18:30开始签到)
Address 由于席位有限, 成功报名后,我们将短信通知您地点!



联系:021-52301885
时间
2013年01月16日, 19:00
- 至 -
2013年01月16日, 20:30 (时区 +08:00)
地点
千禧海鸥大酒店
长宁区延安西路2588号
上海
上海




主办方